POWER OF GOD OF SEA
Hallo XSHOTers!!!
Yuhuuuu~ Xshot kembali lagi melakukan Update niiihhh!! Dengan tema "POWER OF GOD SEA" pasti akan menambah keseruan bermain Xshot kalian!!
Pada Update kali ini, tentu saja akan ada penambahan Senjata dan Costume serta Gem Gift & Xmas Gift (Power of God Sea).
Yuuuk langsung aja Check Infonya dibawah ini :
Update Weapon, Melee & Pet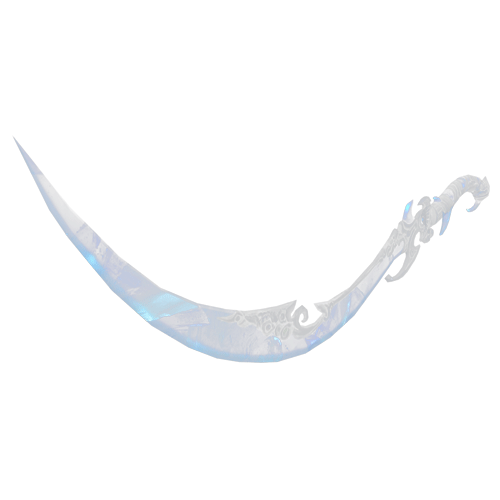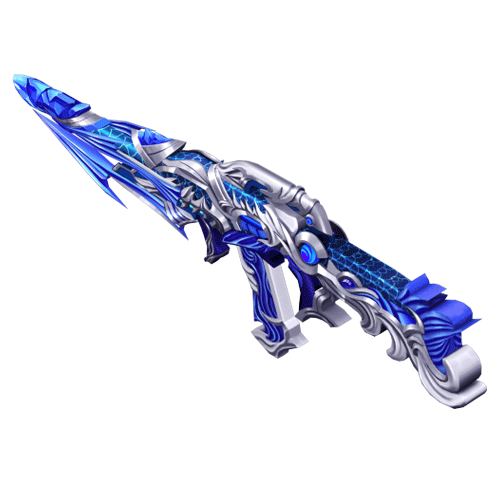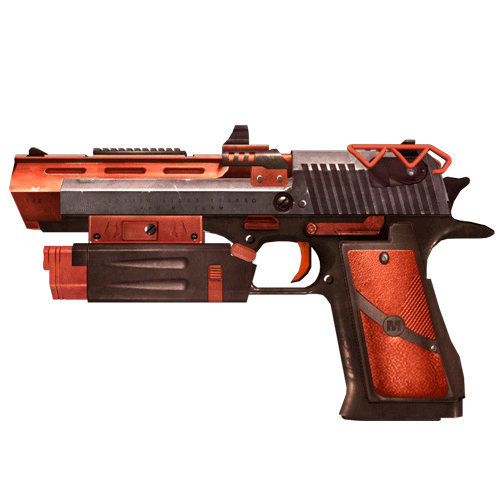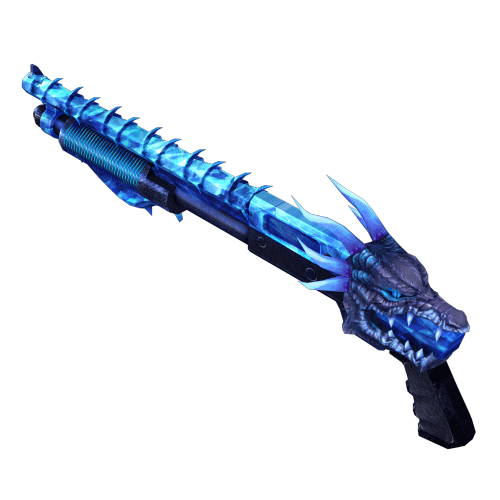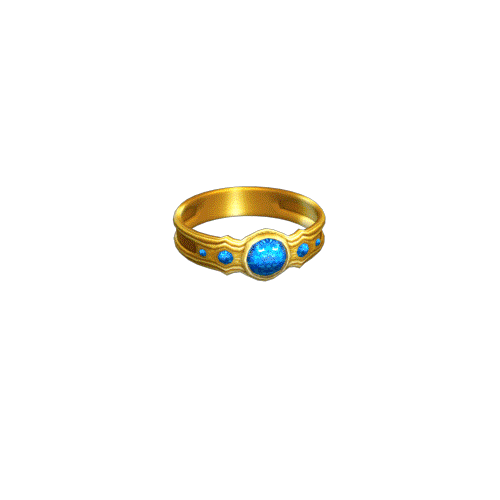 Berikut beberapa list Senjata, Costume, dan Item yang XSHOT update kali ini:
Shop Menu
- Snow Kill (Assault Rifle)
- Frost (Shotgun)
- Ice Cloud (Melee Weapon)
- Poseidon (Assault Rifle)
- Ice Han (M)/Snow Lan (F)
- Burning Unicorn (Assault Rifle)
- Phoenix Love (Shotgun)
- days Burning King Kong (HE Grenade)
- days Phoenix Fire (M/F)
- Dragon Teeth (Melee)
- Red Heart M4 (Assault Rifle)
- Xmas Romantic Night (Pistol)
- Blue Smile Snowball (HE Grenade)
- Xmas Sonata (S.Machine)
- Xmas Knot (Back)
- Gem Gift (Beasts)
- Xmas Gift (Poseidon)
Kalian juga berkesempatan untuk mendapatkan item Permanent yang berbeda dari sebelumnya hanya dengan melakukan Exchange Gem. Dan bisa didapatkan dari Pack Gem Set yang dibeli pada menu "SHOP" in game XSHOT.
Exchange pertama membutuhkan 6 gem
Exchange kedua membutuhkan 8 gem
Exchange ketiga membutuhkan 10 gem
Exchange keempat membutuhkan 15 gem dan seterusnya
New Costume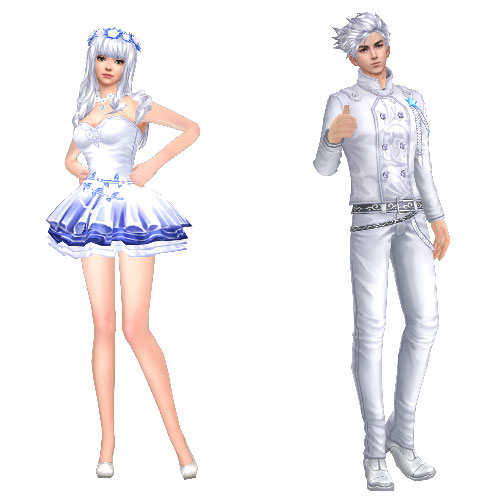 Weapon dan item update bisa kalian dapatkan dengan membeli langsung di dalam Game menu Shop atau Reward dari Top Up Promo update in game XSHOT.
DOWNLOAD MANUAL PATCH